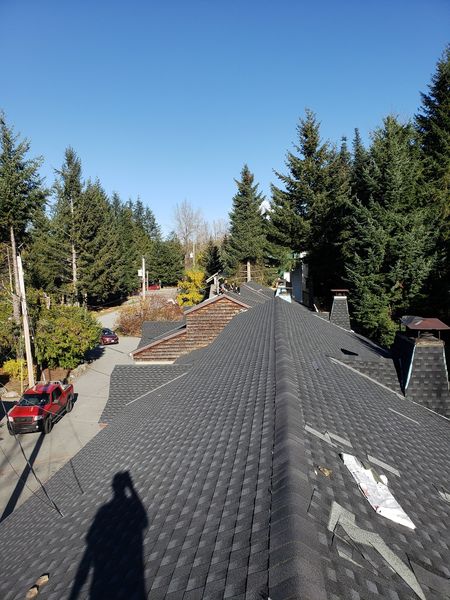 When you are looking for a roof rebuild or repair in Vancouver Island, and the West Coast, Total Roofing is your one-stop platform. Our team of proficient and skilled staff performs quality work with strong attention-to-detail, premium products, and state-of-the-art tools. When you choose us, we work hard to increase the value and style of your home or business.
Whether you own a home or run a business and need any residential or commercial property roofing installation or repair, we are here to keep your family and businesses safe with our exceptional roofing services. With years of roofing experience, we provide you a hassle-free roofing experience with us. From the preliminary stages of an inclusive consultation to your project's completion, our team will be available to deliver the superior level of service you expect and deserve.
No matter the size or complexity of your project, our team has the expertise to ensure perfection through the entire process and beyond.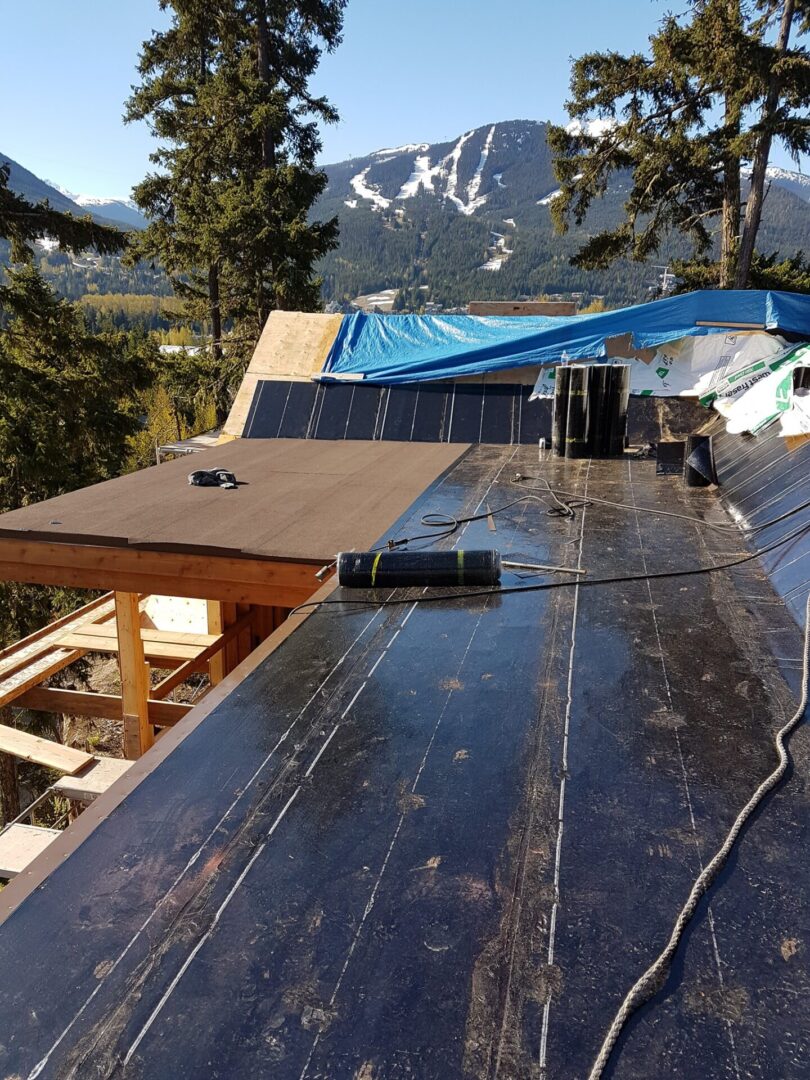 We have experience with the following roofing materials.